Want to know how much your property could sell for?
At Matrix Realty Group we work hard to create marketing packages which are completely tailored to your specific needs and goals.
Enter your details below and we will contact you to arrange a detailed property appraisal.
Matrix marketing campaigns are first class, working closely with our own local marketing team to create completely customisable solutions for our clients.
We do not compromise on quality and provide nothing but the best in all areas of the campaign.
Our marketing solutions are attentively created to promote our clients property alone with little sales representative and office profile advertising.
42 Newark Turn North Coogee
13 Cilantro Parkway Banjup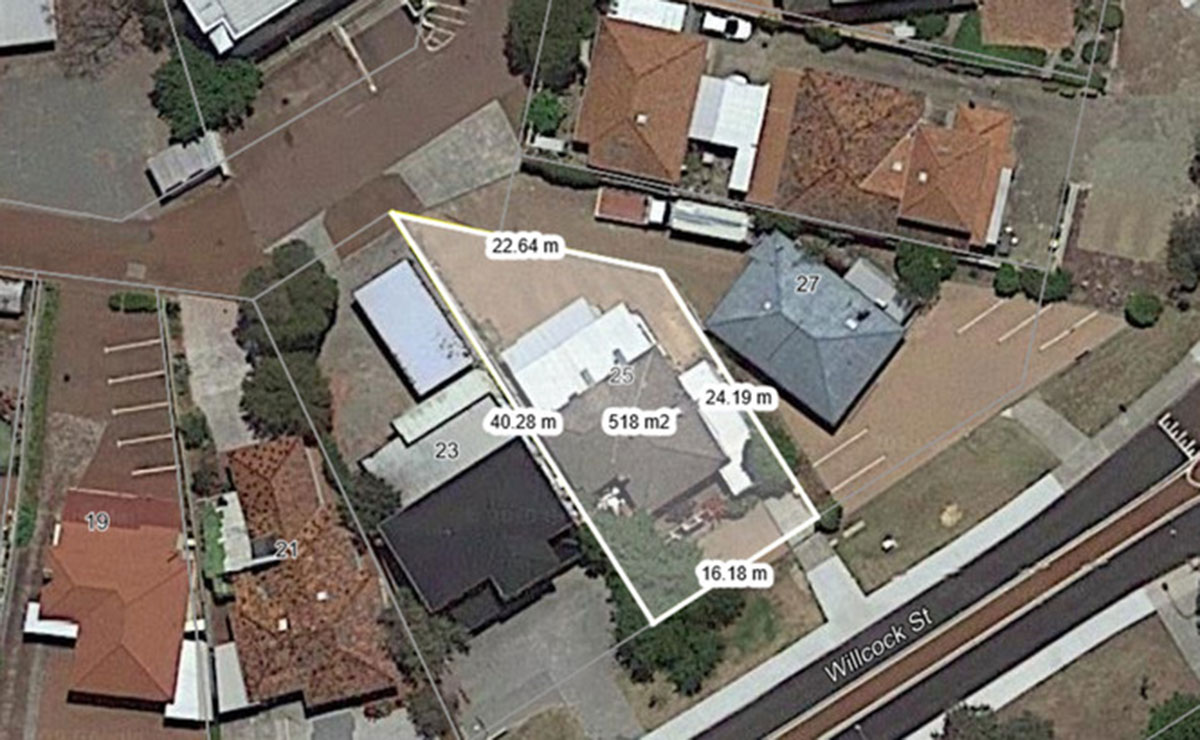 25 Willcock Street Ardross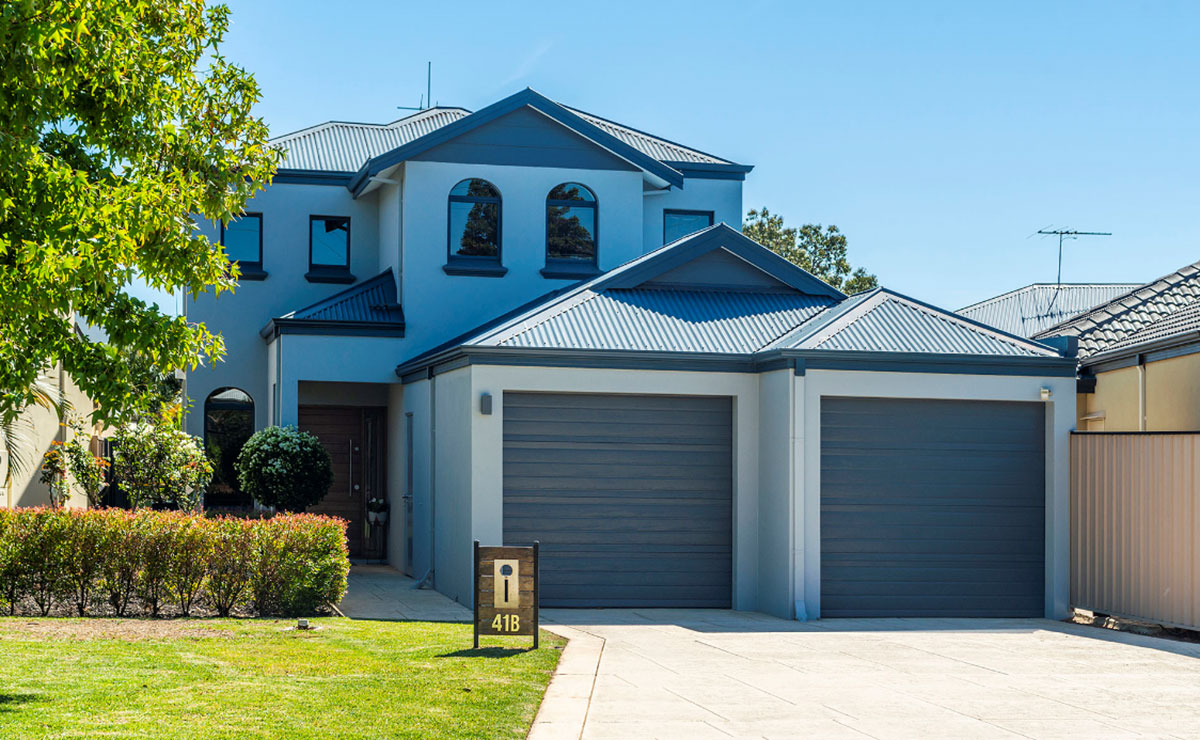 41B Kennedy Street Melville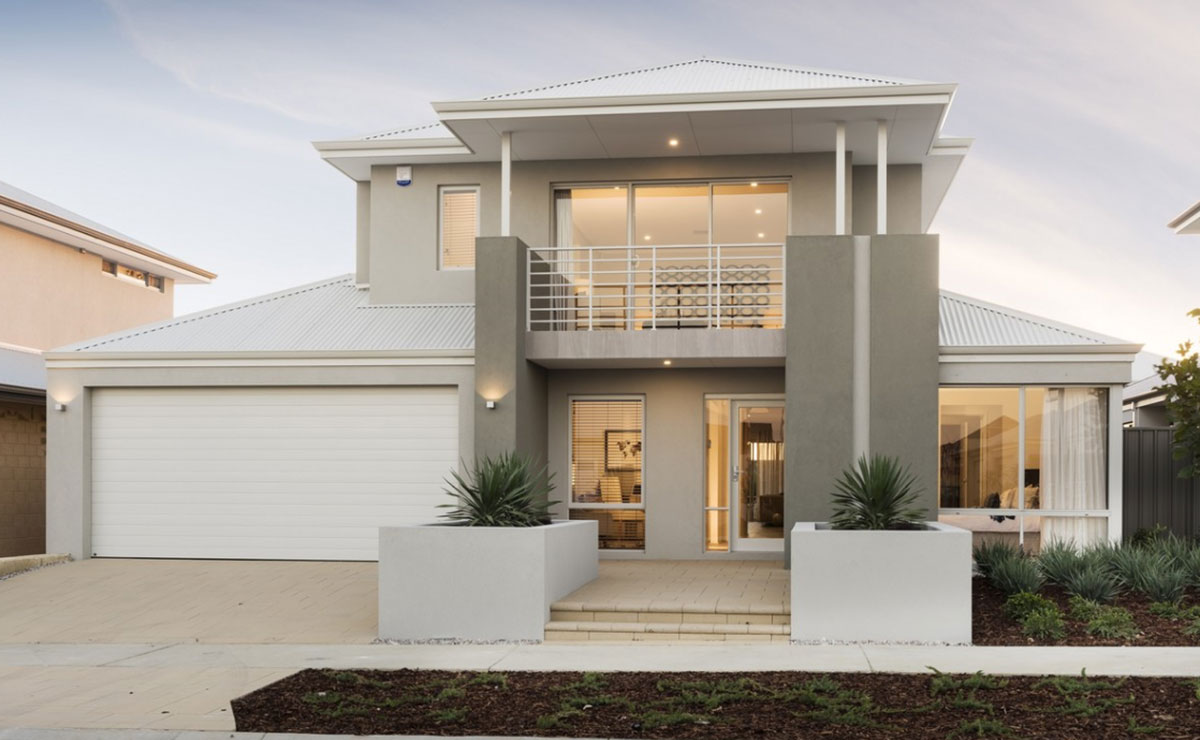 14/66 Tain Street Ardross
Get your property
appraisal today!