Our property managers each have over ten years property management experience

Personal and friendly service to maximise tenant retention.​

Cross checks between senior property managers to ensure accountability. ​

We manage properties Perth wide so our agency can manage all your rentals ​

Professional marketing service.​
Strata property management specialists.​
We outsource our first property inspection to professionals specialising in property condition reports where a thorough examination and inspection of your property is performed and detailed. It is very comprehensive and is usually 30 or so pages long. It also comes with extensive photography of the house. This is important as it sets the standards for bond claims and during disputes between tenant and landlord.
How often do you inspect the property?
We will inspect your property 6 weeks into the tenancy, and then 3-monthly thereafter. This allows us to go room by room, and check that the tenant is maintaining the property to an appropriate level of cleanliness. We can also note any damage to the property, or ascertain whether repairs are needed. Once complete, we will provide you with a copy of our report.
Eg: Tenancy begins on January 1st.
Inspection dates:
February 12th (6 weeks after commencement)
May 6th (1st routine)
July 29th (2nd routine)
October 21st (3rd routine)
January 13th (4th routine)
What inspections do you perform when the tenant vacates the property?
When the tenant notifies us of their intention to vacate, we will provide them with a list of expectations for how the property is to be presented. Once they have fully vacated, we will complete another Property Condition Report, and compare that to the one completed before the tenancy began. 
We will make sure the property has been left as it was found, with the exception of any reasonable wear and tear. We also arrange for a water meter reading, to ensure the tenant pays the full cost of the water used during their tenancy.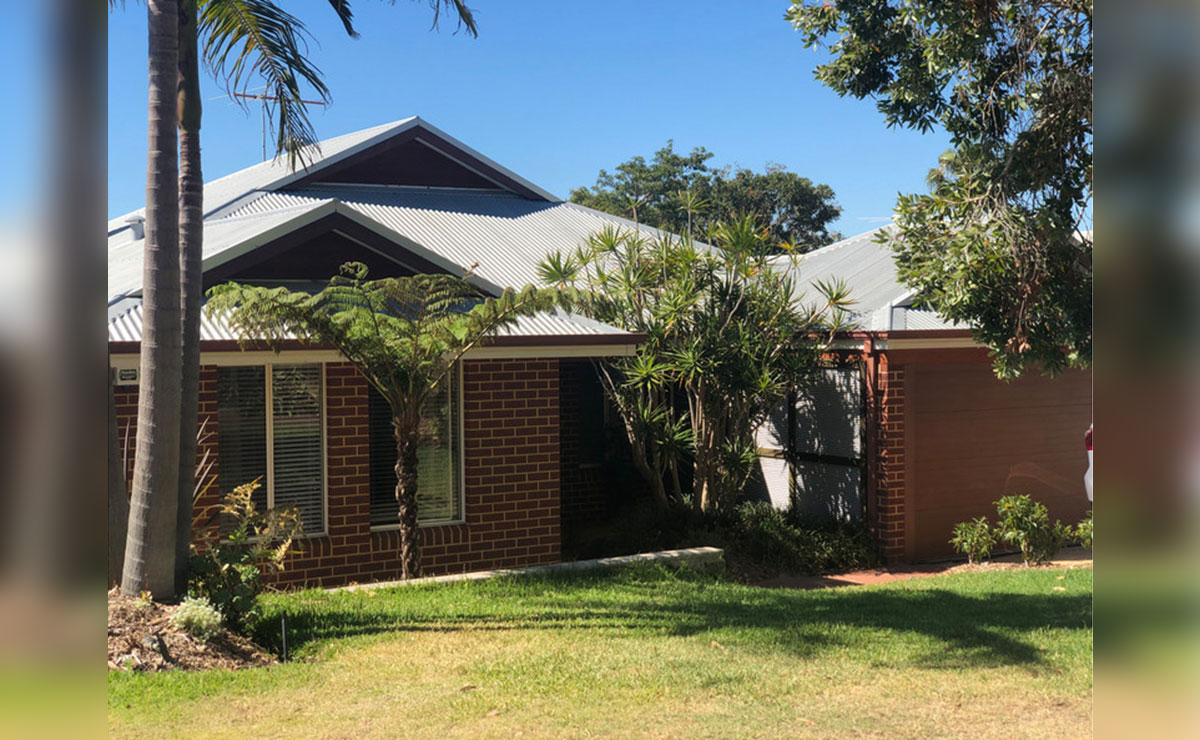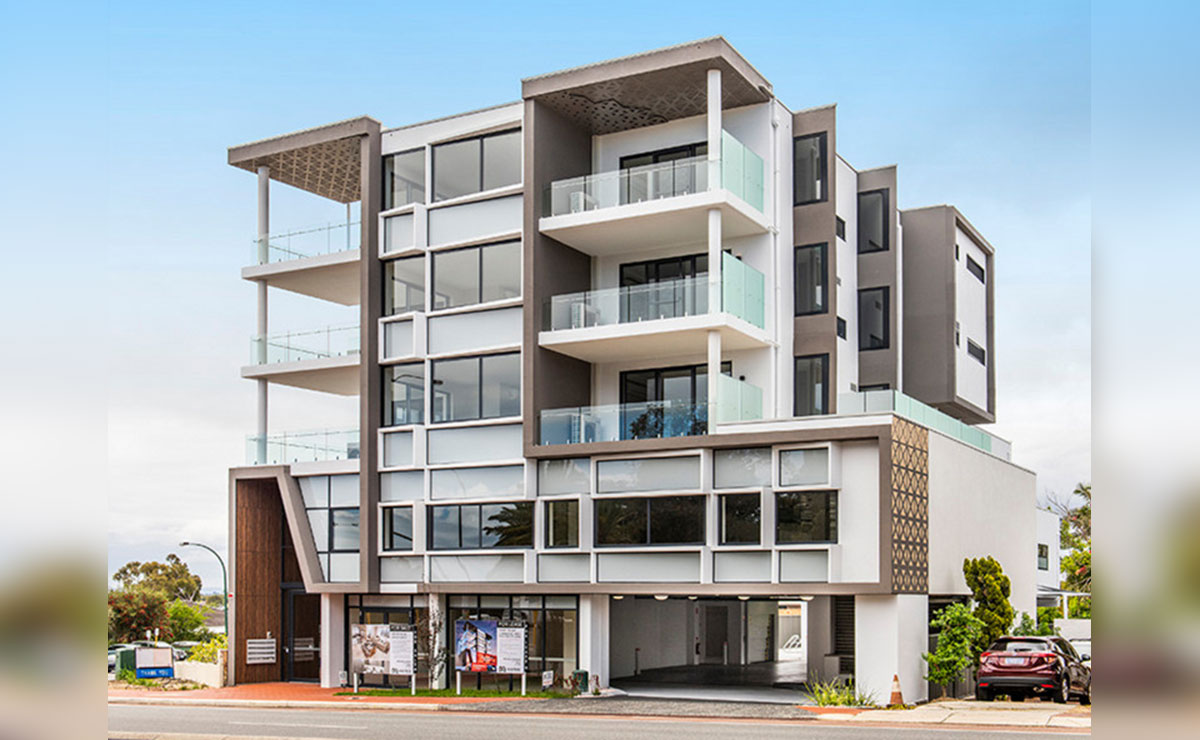 8:/36 Riseley Street Booragoon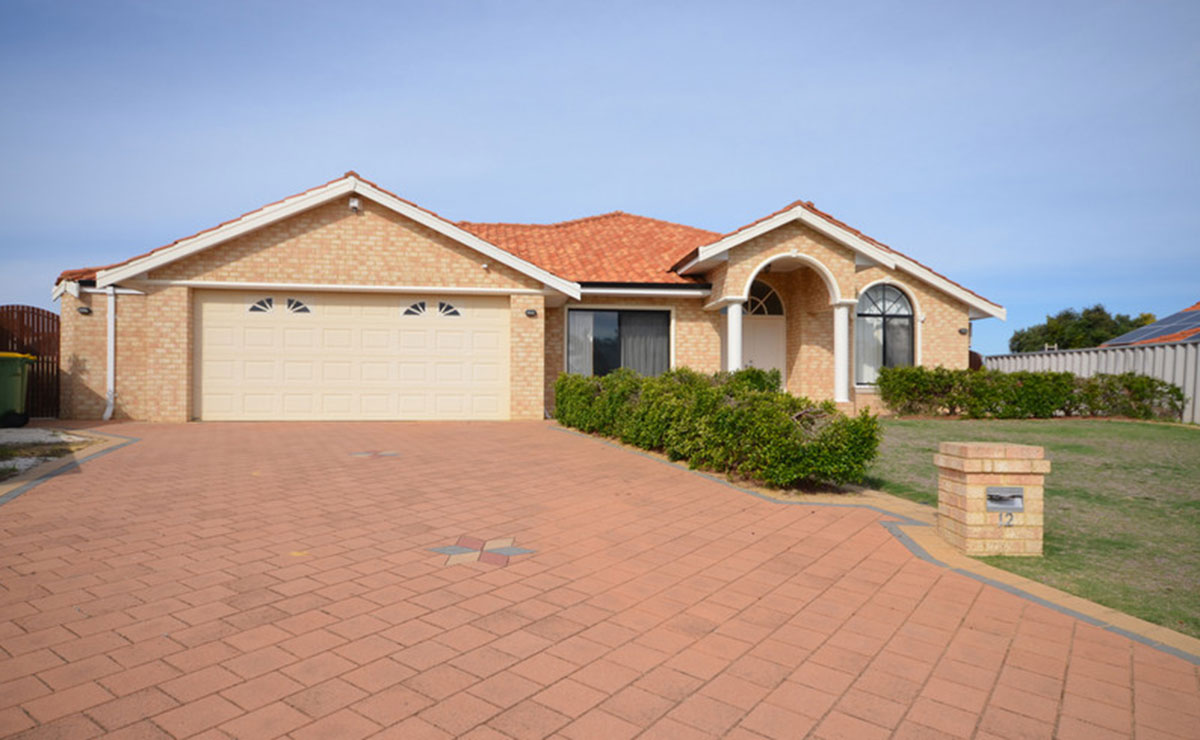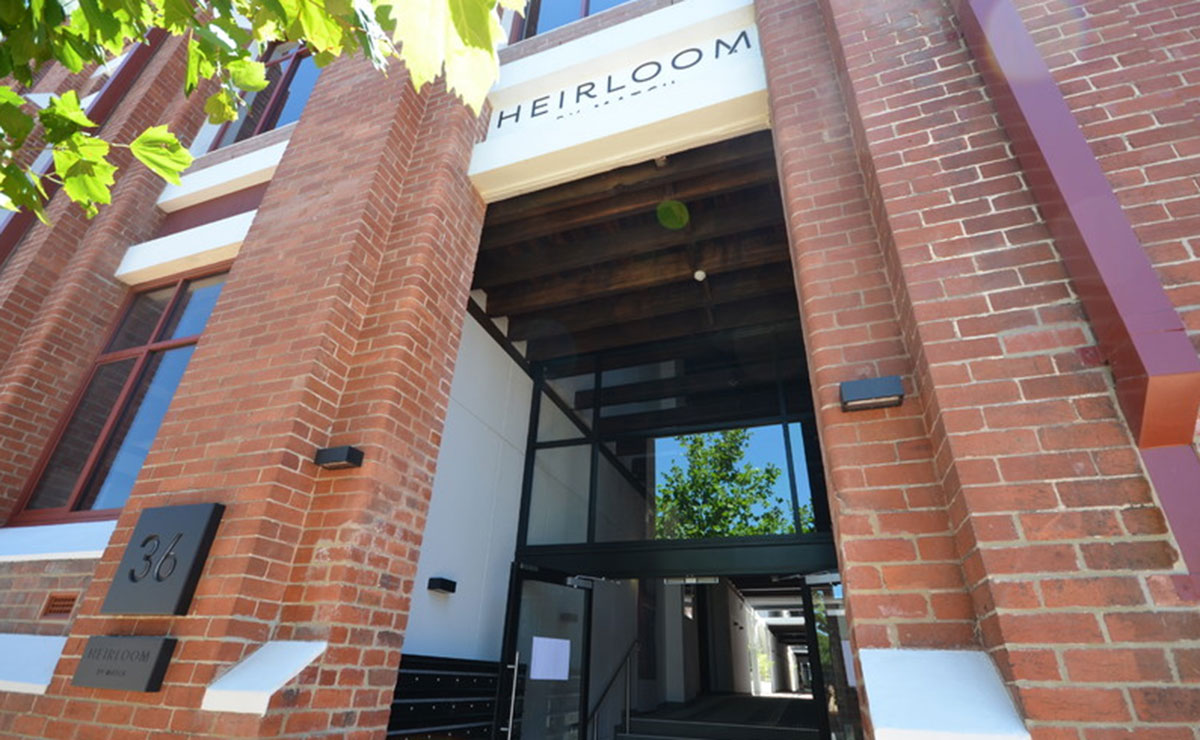 76/36 Queen Victoria Street Fremantle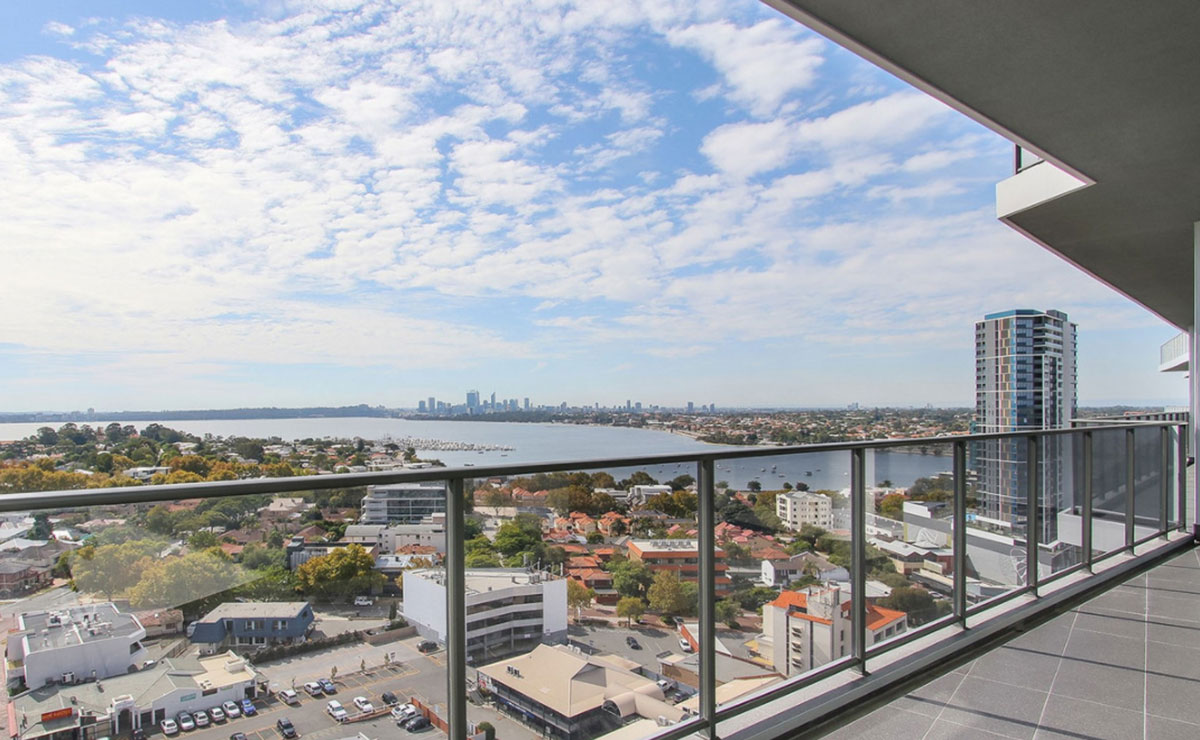 1502/893 Canning Highway Mount Pleasant
Frequently Asked Questions
Talk to our experts or Browse
through more properties.